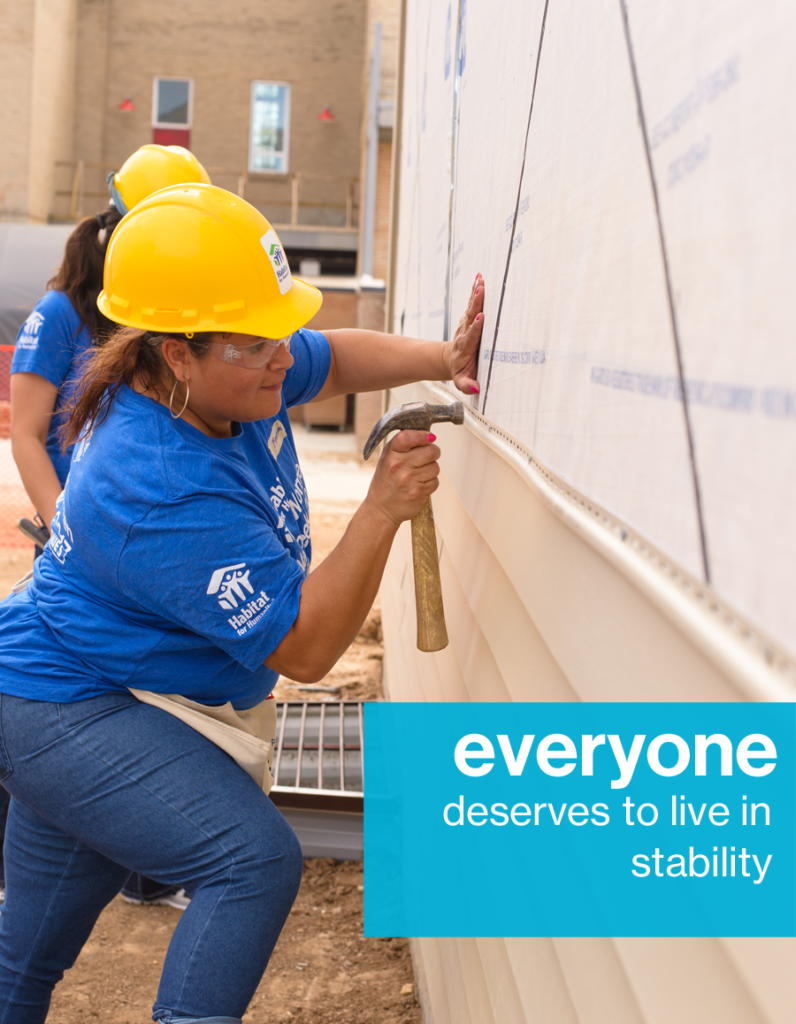 Martina moved into her home in October of 2018. She is excited to have a home where she can host family dinners since her family is so important to her.
Nicole is excited for the future and the positive impact that being a new Habitat homeowner will bring to her and her daughter's lives.
Deb moved into her home in September 2019. She is looking forward to finally having a safe place to call her own.
Home Repair: Tom and Mary's Story
Tom and Mary have been unable to repair their home on their own due to their disabilities. Now they are able to stay warm from the cold.
Home Repair: Angela's Story
Angela had many needed repairs to her home's roof, windows, siding and interior floor. Now she and her son live safely in their home.
Home Repair: Howard's Story
Howard knew his roof needed repairs, but was unable to do it on his own. He partnered with Habitat and was able to have his roof fixed. Now he has a safe and dry place for him and his son.