A PARTNERSHIP POWERED BY PEOPLE AND PASSION
Thrivent is a membership organization that guides Christians to be wise with money so they can live more content, confident and generous lives. With a history of supporting programs that help build stronger families and communities, it was natural for Thrivent to partner with Habitat for Humanity. Since our partnership began in 2005, volunteers have built, repaired or renovated thousands of homes.
If you are interested in learning more about Habitat for Humanity's partnership with Thrivent, click here!
Monthly Prayer
Pray for Qwauna's future as we prepare to close on her Faith Build home.
Opportunities to Serve
The construction schedule is filling up fast!  Email volunteer@blackhillshabitat.org to sign up.
Giving Challenge
Pay $10 and decorate a stud to be added to our Midway home!
2021 Faith Build Deadline
Progress Report
Fundraising Goal2%




Construction3%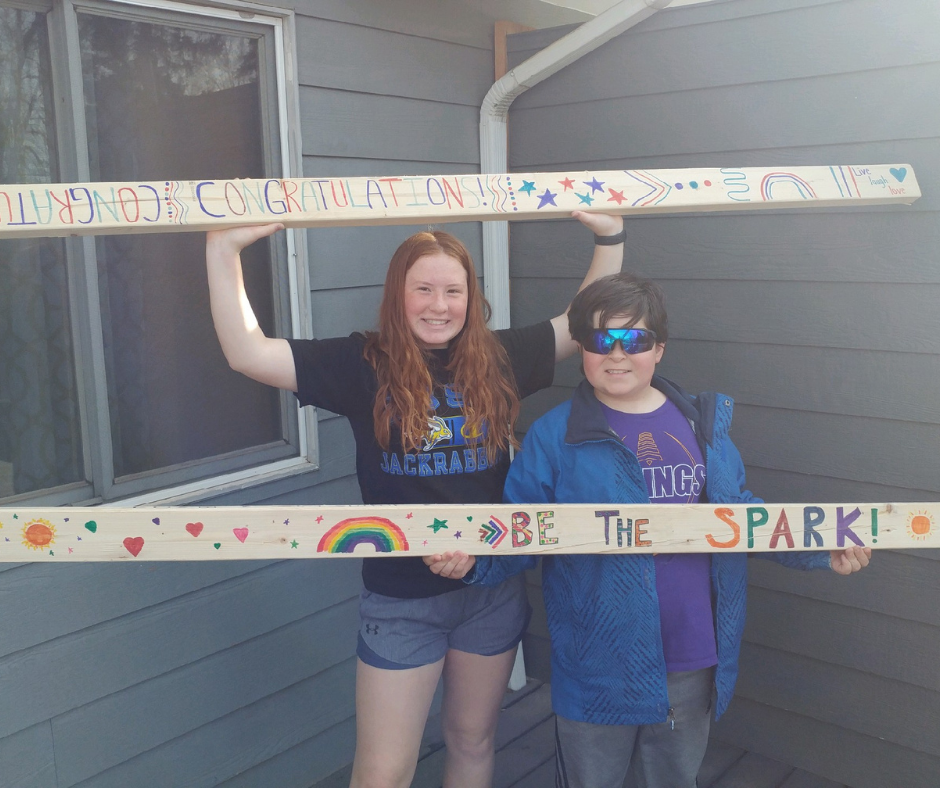 Be the Spark
More Stories of Faith
Qwauna's Faith Journey
---
When Qwauna joined the Habitat program in 2019, she was not only skeptical about her abilities, but the power of God and community. "Before the program I wasn't sure about hope or community. I didn't think either existed, but today I am certain without either I would not be where I am today," said Qwauna, "Honestly, being loved, the feeling of being a part of a family, has been the best thing ever, learning new things and knowing that with love and nurturing anything is possible. After this I now know I am worthy of God's love. For so many years I thought he hated me and that I could never get close to him. Now I feel it, and the first thing I am going to do in my new house is pray, and then run up and down the hallways."
Qwauna is the recipient of our 2020 Faith Build home. The project has faced many setback and delays, but with prayer and persistence we are nearing its completion. A special thanks to Thrivent Financial and the United Methodists churches for coming together and supporting Qwauna in achieving her goal of homeownership! "Without your help this process would be absolutely impossible, you are the hands that make this program work. I will forever be grateful and I can honestly say team work makes the dream work." – Qwauna
Are You a Thrivent Member?
Supporting the Faith Build is easy with Thrivent Action Teams. Apply to lead a group in a fundraiser, educational event or service activity. Then, gather a team of volunteers to make an impact together. Thrivent provides a customized kit of resources to get you started. Your team provides the passion to bring it to life!