Hearts for Habitat Fundraising Dinner and Auction 
Join us for the biggest fundraising event of the year! Funds raised help Habitat provide strength, stability, & self-reliance through shelter. 
Tuesday, September 20, 2022
5:30 P.M. Social | 6:00 P.M. Dinner
Holiday Inn Rushmore Plaza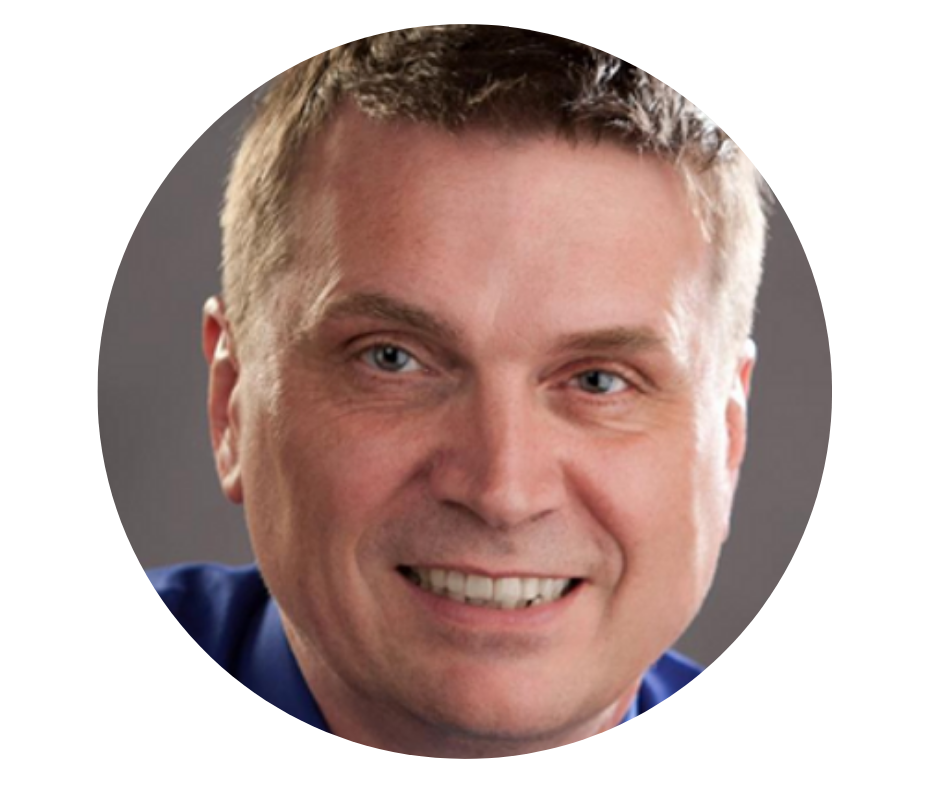 Meet our host, entertainer Jeff Kingsbury of the Black Hills Playhouse!
Satisfy your sweet tooth and partake in our dessert auction!
Raise your paddle and bid on construction materials as we build live on stage!
Events like Hearts of Habitat are made possible by the generosity of our sponsors!
Hearts for Habitat Television Special 2021
It 2021, we were unable to gather for our annual fundraising event. Instead, our Resource Development and Community Engagement team came together to create our first and only Hearts for Habitat Television Special. Learn more about the Habitat program and homeowners Lacey, Michael, and Maria, while enjoying the musical stylings of Doyle Dykes.