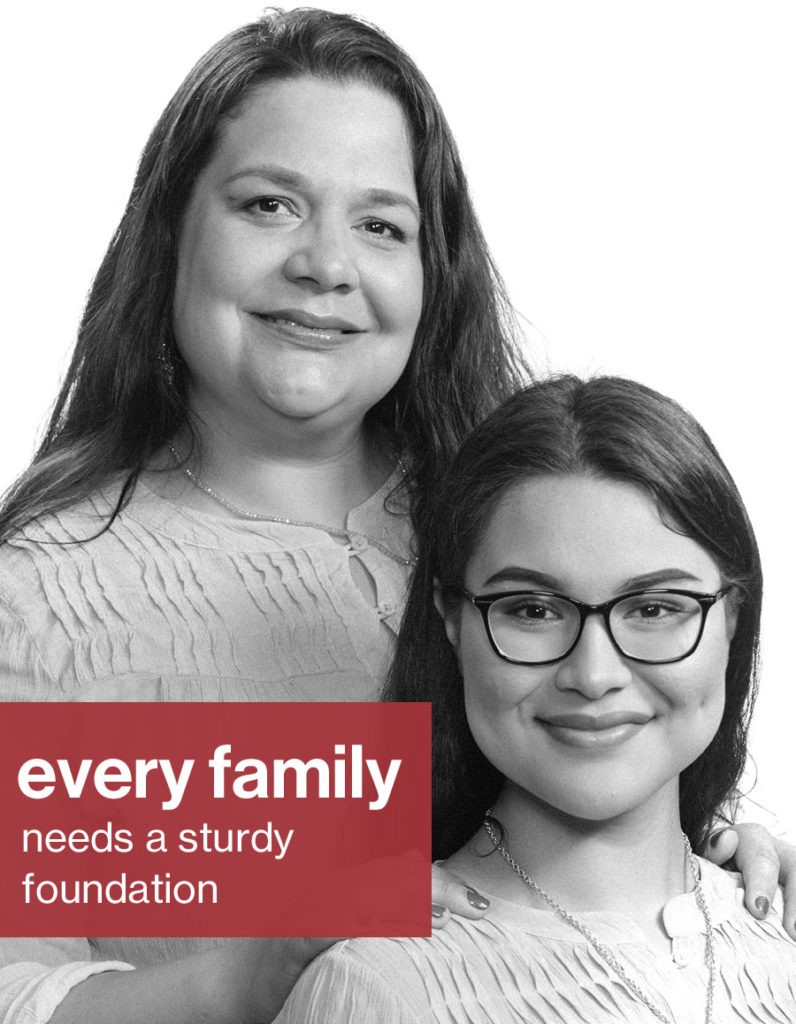 'Steadfast' is a wonderful word to describe Vanessa. She has faced many difficulties in her life and has proven to be a generous, hard-working individual through them all. Despite her hardships, she has been awarded employee of the year at her job and was recommended by her supervisor for the Black Hills Area Habitat for Humanity homeownership program. She has diligently completed all of the program requirements.
Rising rent costs have prevented her from finding adequate housing. When she joined the program, Vanessa lived in a studio apartment while her daughter stayed with family. The apartment had a number of problems that were harmful to Vanessa's health, which forced her to move out and join her daughter at her mother's home.
In anticipation of her Habitat home, Vanessa states:
"Being a homeowner is the best thing that I can do.
Words can't express how much appreciation I have for Habitat for Humanity."