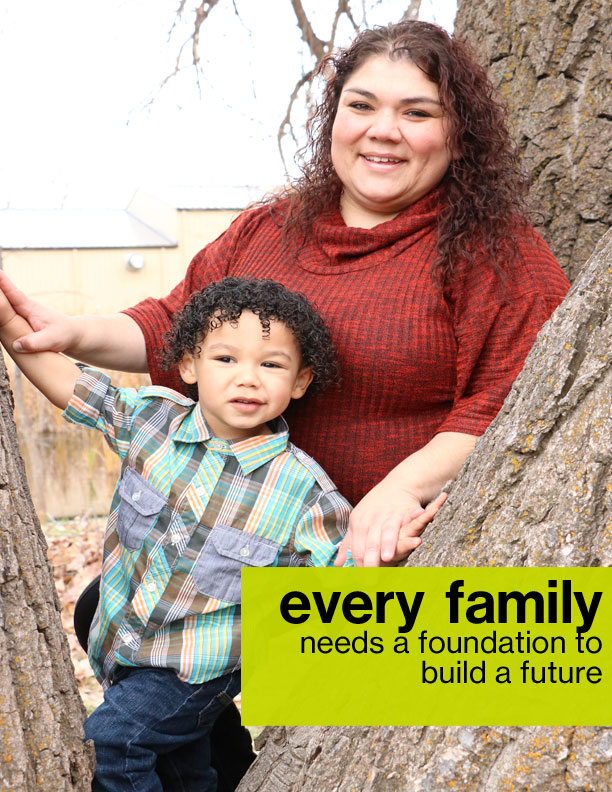 Tara and her four-year-old son had been living with her family prior to purchasing her Habitat home. The Habitat for Humanity program requires substantial time and effort from families.  Tara put in hundreds of hours learning financial and home maintenance skills, as well as building Habitat homes (including her own). Tara closed on her home, bringing the hope of a stable future for herself and her son.
"The foundation of a new home will improve not only my life but the life of my child. There is so much pride and honor in having a place to call home."  -Tara
Tara receives her new house keys.
Tara receives gifts from generous local businesses.
Tara receives 'Garfy,' a project made by children at the Garfield school in 1972.